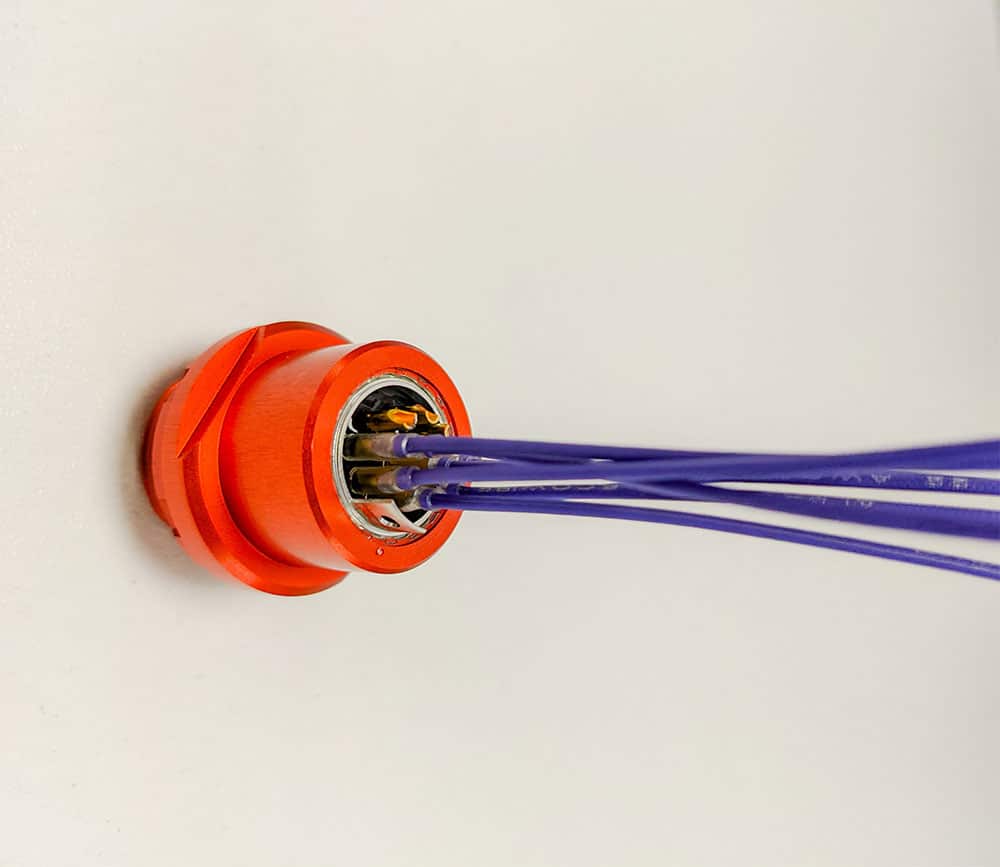 For some of our customers soldering is essential in the manufacture of their assemblies and at K. Lacey we pride ourselves on the quality of our production teams soldering ability.
Our capabilities range from soldering a variety of connectors including D-Subs, Mil Spec and more specialist type connectors like Lemo.
As standard we cover our connections with a clear sleeve to enable a visual inspection by our QA team of the solder joint.
Our operators work to IPC Standards.
For additional information, or for a detailed quotation, click here to contact our sales team.