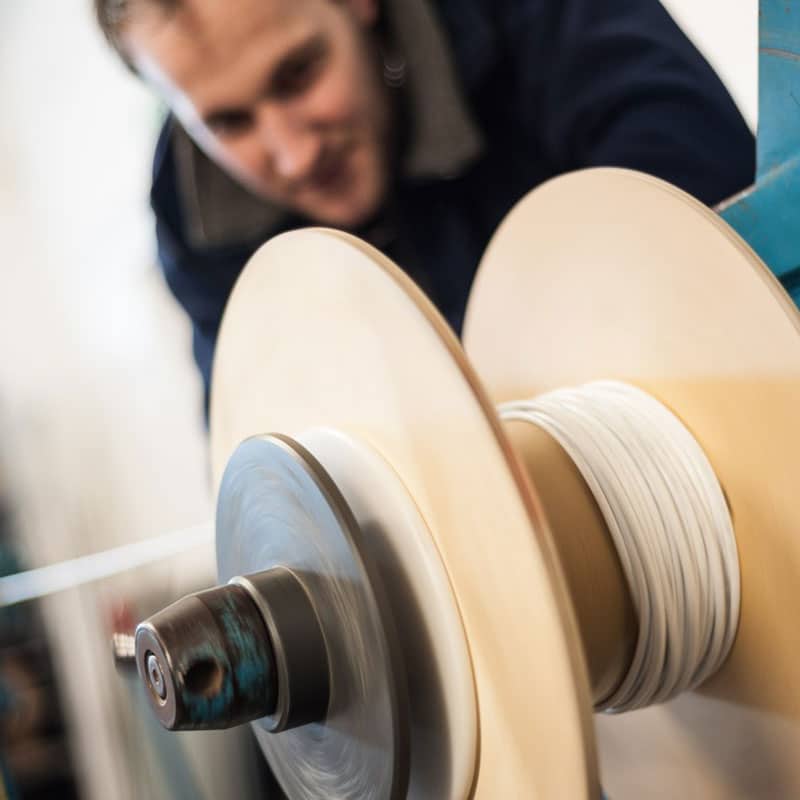 As K. Lacey have primarily been a Cable distributor, we have always supported our customers by offering a cutting and re-reeling service on all our wire and cable supplied.
Often the cables are only supplied in large and random lengths and where required we offer the option of cutting to more suitable lengths to meet your production requirements.
We can also extend this service to customer supplied material and reels.
For additional information, or for a detailed quotation, click here to contact our technical team.
Quality products
Service
Cost effectivness
Continual improvement to meet your demands