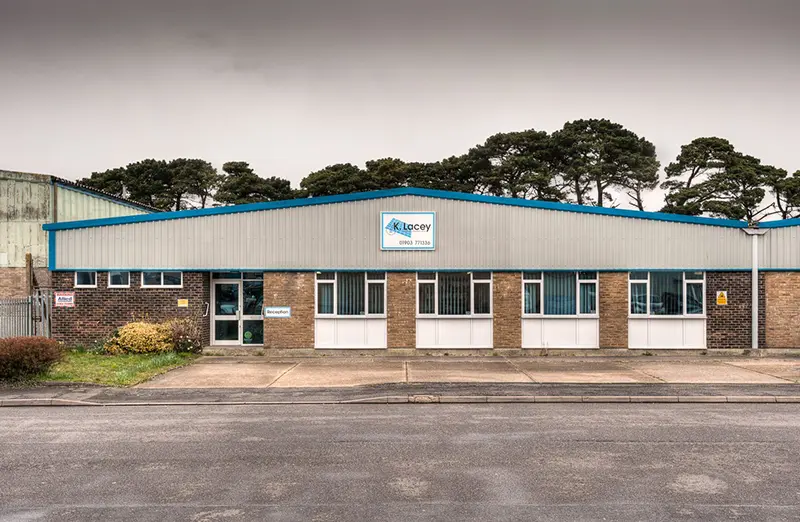 In business for over 50 years, K Lacey originated as a small family business, after a gap in the market was identified, for providing Aerospace and Defence cables and a stockholding capability.
These original values still hold dear today, and all our cables and wires are delivered through:
Unparalleled quality
Attention to detail
Extensive choice
High service ethics
Value for money
As such, we are a company, operating across the UK and the globe, recognised for High Performance and PTFE cables and wires. Our expert knowledge and focused customer service, from our offices in West Sussex, meet quality assurance standards, through committed superior product supply and cable assembly services.